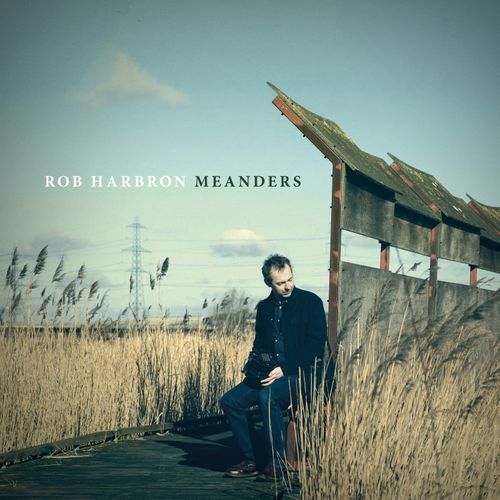 Meanders
This is my solo CD Meanders, recorded over two days last year.  11 tracks of self-composed and traditional tunes, with photography by Camilla Greenwell and an all-cardboard Digifile designed by Robin Beatty.  I'm really happy with it and delighted to have finally done it! Listen to a preview track and order now!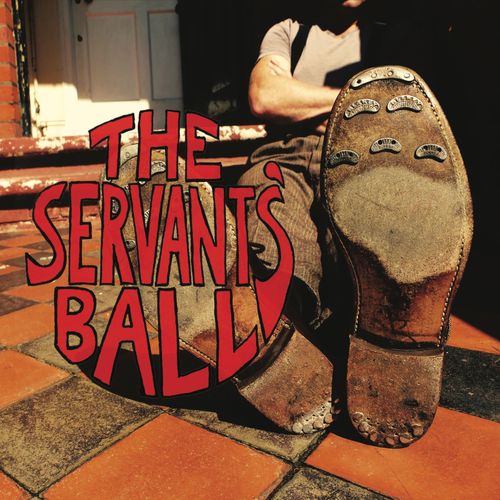 The Servants' Ball
Inspired by a set list from Scan Tester's Country Dance Band, this new CD of music, song and step dancing is a contemporary take on the music that was played by dance bands in the 1920s & 30s. Ewan Wardrop (vocals, ukulele, step dance), Rob Harbron (concertina), Ben Paley (fiddle), Ben Nicholls (double bass), Julian Hinton (piano), Evan Jenkins (drums)  Order now or listen to a preview track
New solo album from Rob Harbron. Original compositions and settings of traditional tunes played on solo English concertina.
Read more…
0:00/3:15

0:00/4:59

0:00/3:49

0:00/4:16

0:00/4:16

0:00/3:43

0:00/5:13

0:00/4:20

0:00/3:09

0:00/4:28

0:00/3:03