I'm totally delighted to be back on the road, with 31 gigs with various people over the next two months.  It's so great to be playing for live audiences again.  Venues and artists really need audience support just now so please come out and see us!  And buy your tickets in advance if at all possible... really hope to see you at a gig soon.
First up, it's lovely to be back on the road with Fay Hield and Sam Sweeney, doing our first trio gigs since 2012 and playing material from Fay's recent album Wrackline.  Full info on Fay's website.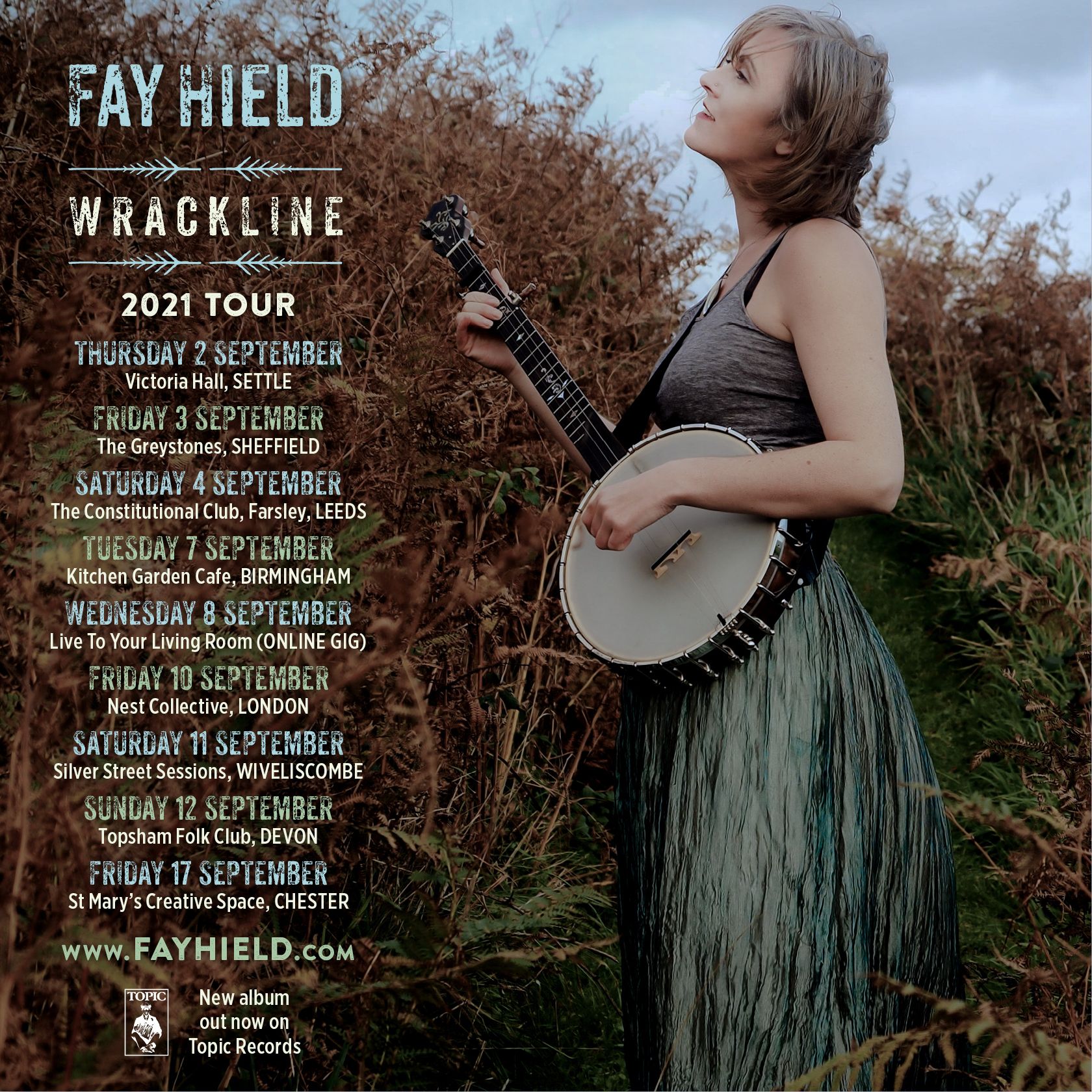 After that there's a rare chance to see The Servants' Ball at the Great Barn Festival in Oxfordshire on September 18th - tickets available here 
Then Leveret are off to Germany for 5 gigs...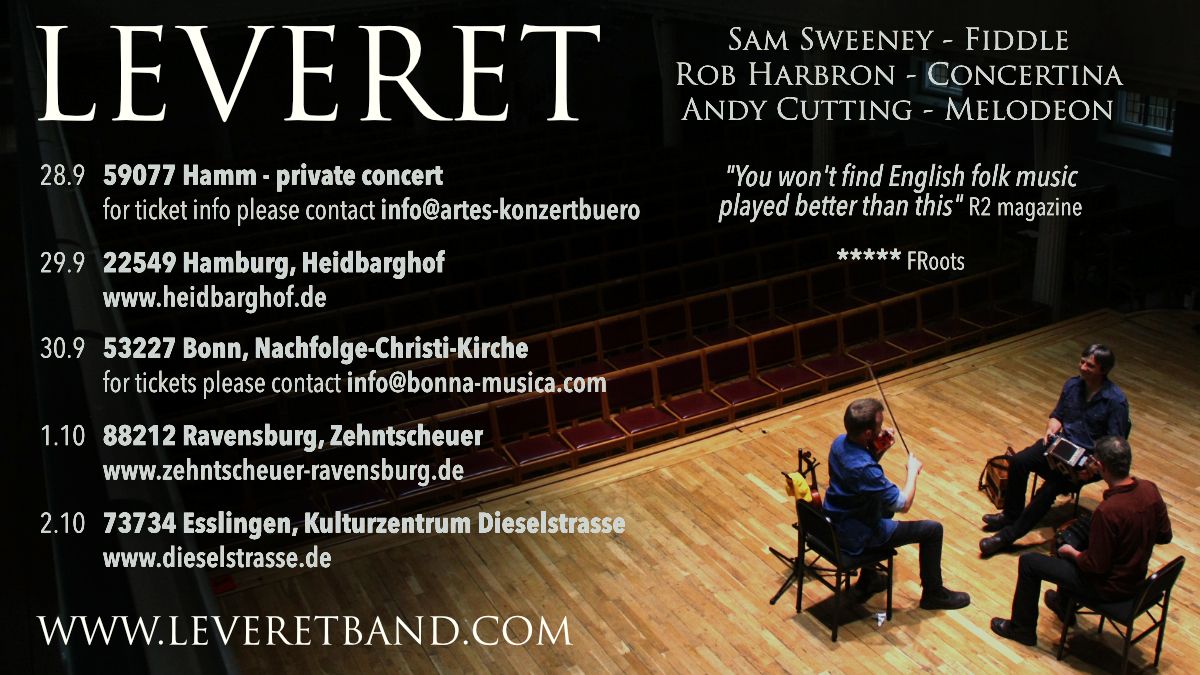 ...before we start our UK tour a few days later.  Full info on our website and, look out for two more gigs in New Galloway and Edinburgh on October 10 & 11 that we're just waiting for final confirmation for.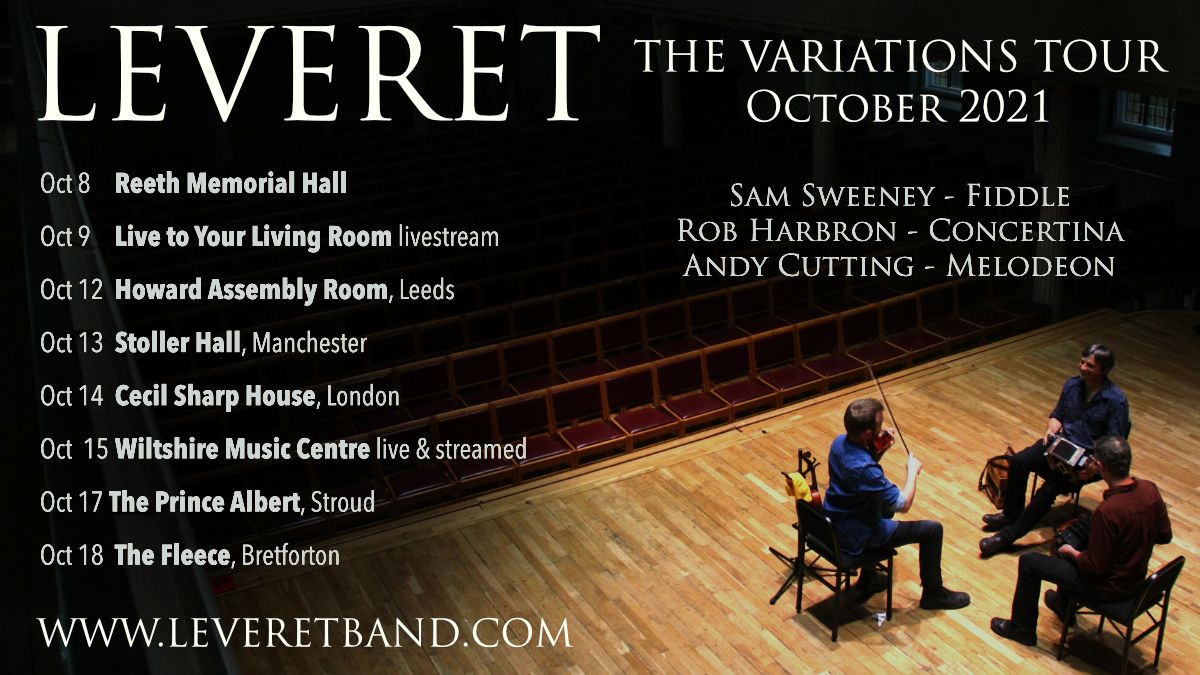 Finally I round off October with five gigs with Emily Portman, before we head off to record our duo album.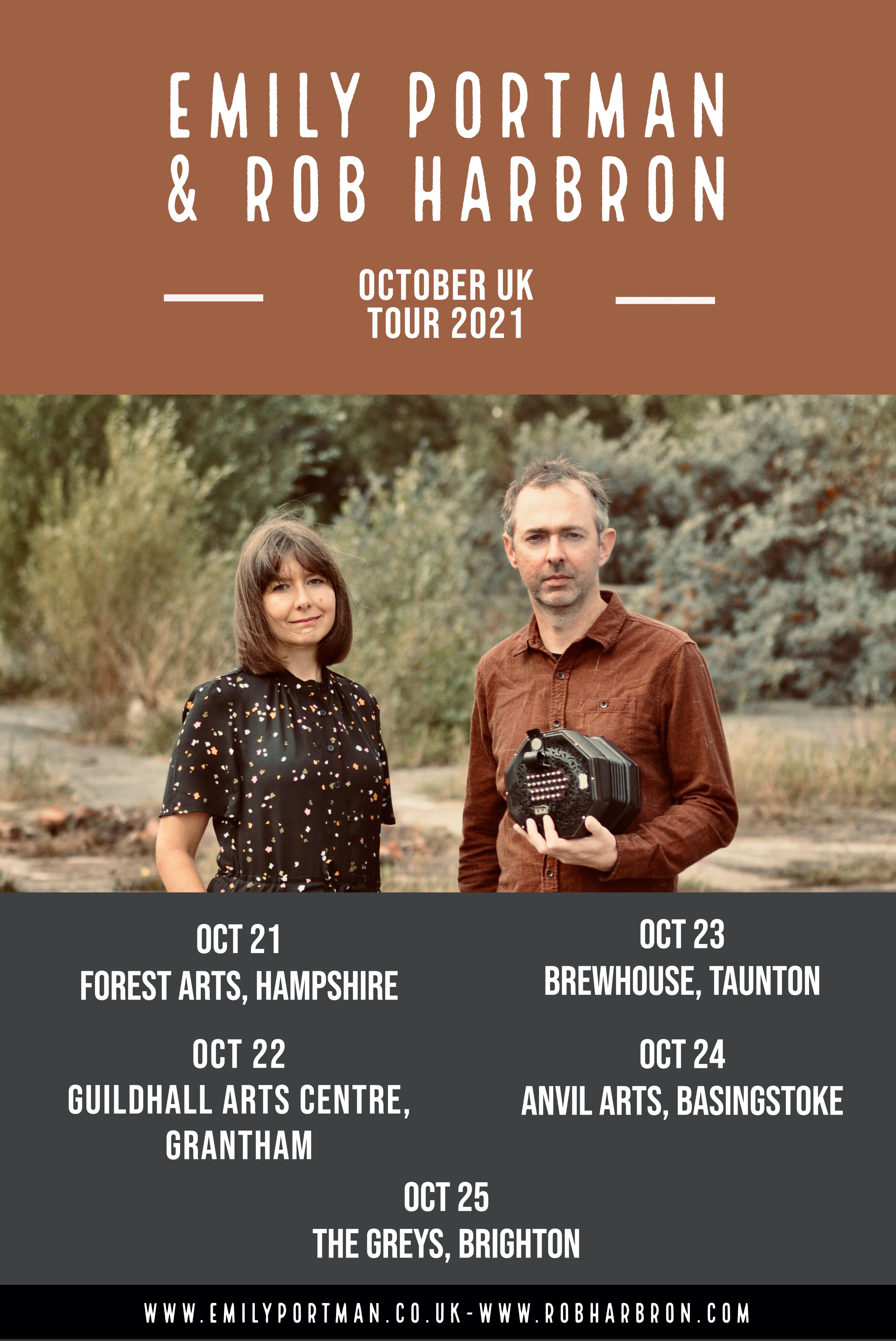 Full details on the gigs page. Please do come out if you can - venues really need support at the moment.  And if you are coming, please buy tickets in advance if possible!